Competitions give our dancers an opportunity to perform and compete as well as grow with others who share our passion, in a positive and friendly atmosphere. We do not go to competitions for the single purpose of "winning", but for the overall experience.
We don't feel that in a subjective art form like dance there could ever be a winner or loser. We go to competitions because they are a great learning tool, to get inspiration from others, and most of all, because the kids love it!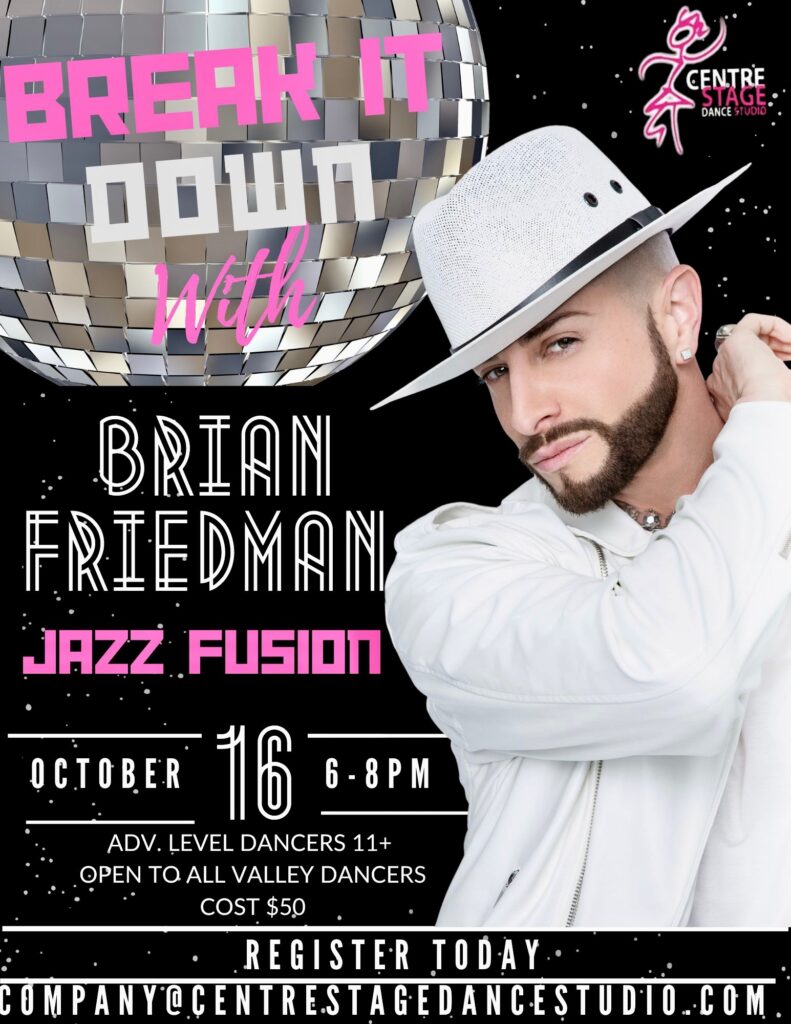 "NEW" Protégé Program
We are thrilled to introduce our new Protégé Program that will start in the Fall of 2023! This program is for competitive dancers who are looking for additional training to take their dancing to the next level. Our Protégé program will work cohesively with our Competitive Company and is designed to further enhance the training of those individuals who want additional intensive training! For the first season, we will be accepting between 12 and 25 dancers as the directors see fit. If less than 12 dancers are accepted, monthly tuition fees will be adjusted accordingly. 
Applications coming soon!