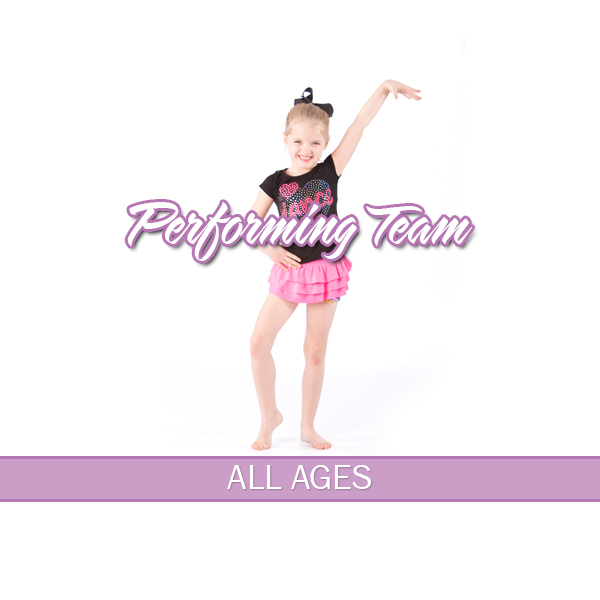 The Friendships Made At Centre Stage Last A Lifetime
There is a place for anyone and everyone on a Centrestage Dance Studio performing team and no try-out is involved. Your dancer will be placed according to their age and level. Good Sportsmanship, responsibility, dedication and teamwork are all qualities learned and built upon which will remain for a lifetime.
Centrestage Dance Studio performing teams consist of young dancers ages 5-17. They perform at venues such as:
· Arizona State Fair
· Desert Ridge
· Harlem Globetrotters
· Phoenix Coyotes
· Phoenix Suns
· Local Charity Events
· High School Sporting Events
· Disneyland
All of the dancers love performing and their classes consist of jazz, hip hop, tricks and tumbling, pom, and musical theatre.
Being part of a team is something special that builds camaraderie, dedication, and confidence. Along with building talent, Centrestage Dance Studio's performing teams inspire "life lessons" of teamwork and commitment.