Centre Stage Dance Studio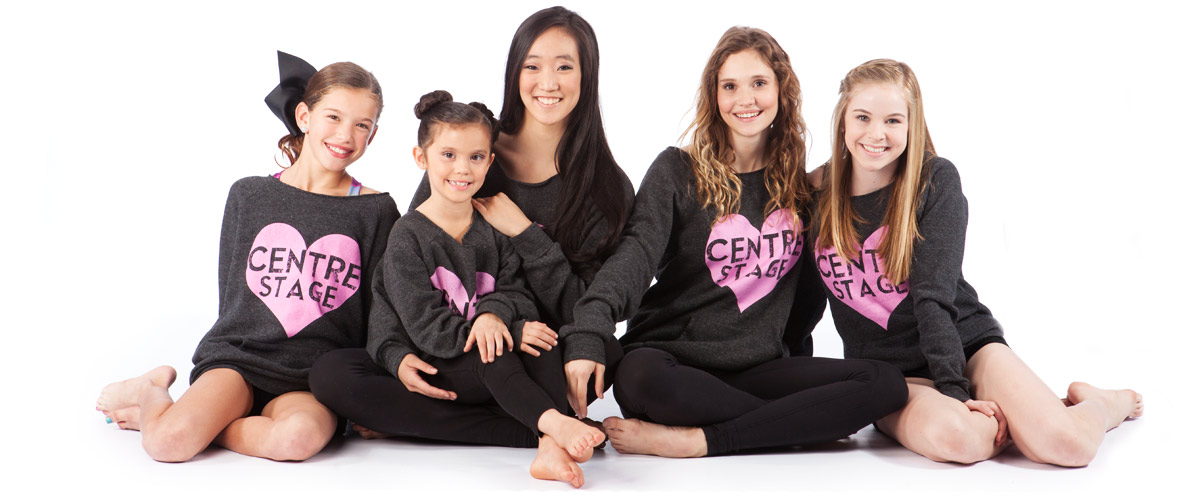 Our website is currently being upgraded!  We are so excited to show you all of the great things happening in 2015 for Centre Stage!
WE ARE OPEN!  Come by and visit our new facility – only a few months old!  We'd love to give you a tour of all the great amazing things we have to offer!
If you're stopping by for the first time… WELCOME! Please excuse our dust.  We want to thank you for checking us out…  We're Centre Stage Dance Studio.  The one stop shop studio offering numerous styles of dance classes in Scottsdale, AZ.  All ages are welcome!
Stay tuned for our upgrade coming soon!
If you'd like to get more information, simply fill out the form below and we'll contact you!
To email us directly…[email protected] or call us at 480 – 368 – 8788
Centre Stage Dance Studio
480-368-8788
www.centrestagedancestudio.com
7399 E. Tierra Buena Ln.
Scottsdale, AZ 85260